Regular price
Sale price
$14.00
Unit price
per
Sale
Sold out
This revitalizing dog shampoo not only cleanses but also soothes skin, cools, and effectively neutralizes pet odors while warding off fleas—for a shiny coat and hydrated skin. Enriched with Lemon for its antibacterial benefits and Spearmint for its invigorating and flea-repellent properties, alongside Lanolin, it ensures hydration, luster, and protection against environmental stressors. Ideal for all dog breeds.
Does not contain Sulfates, Parabens, Phthalates, Synthetic Fragrances, Polyethylene Glycol, Formaldehyde, or Dyes.
Size: 8OZ / 236ML
How to Use

Start by brushing your dog's fur, then soak your dog's fur thoroughly with lukewarm water. Apply a good amount of the shampoo across their body, gently working it into the coat—but steer clear of the eyes, mouth, and ears. Give a good massage for about 3 to 5 minutes. Wash it all off and pat dry.
Ingredients

Decyl Glucoside (Corn and Coconut based cleanser), Lanolin, Lemon Essential Oils, Spearmint Essential Oils, Water
Benefits

-Cleans gently
-Calms and comforts
-Preserves skin's natural oils
-Natural Flea Repellent
-Reduces inflammation
-Prevents Skin Irritation
-Shiny coat
-Hydrates skin
FAQs

How often should I bathe my dog?

The frequency at which you wash your dog depends on factors like breed, surroundings, hair length, the current season, and your dog's daily activities.

Generally, bathing your dog with our shampoo every three weeks is an excellent routine to ensure their skin and fur remain clean, hydrated, and allergen-free. Our shampoo is gentle and moisturizing, avoiding harsh components that might strip your furry friend of their essential oils.

More frequent baths might be in order for adventurous dogs who love romping around in mud, sand, or grass. If your pup is susceptible to allergies, especially during peak allergy seasons, a weekly wash can help clear any lingering outdoor irritants from their coat.
Cruelty Free

pH Balanced

Paraben Free
View full details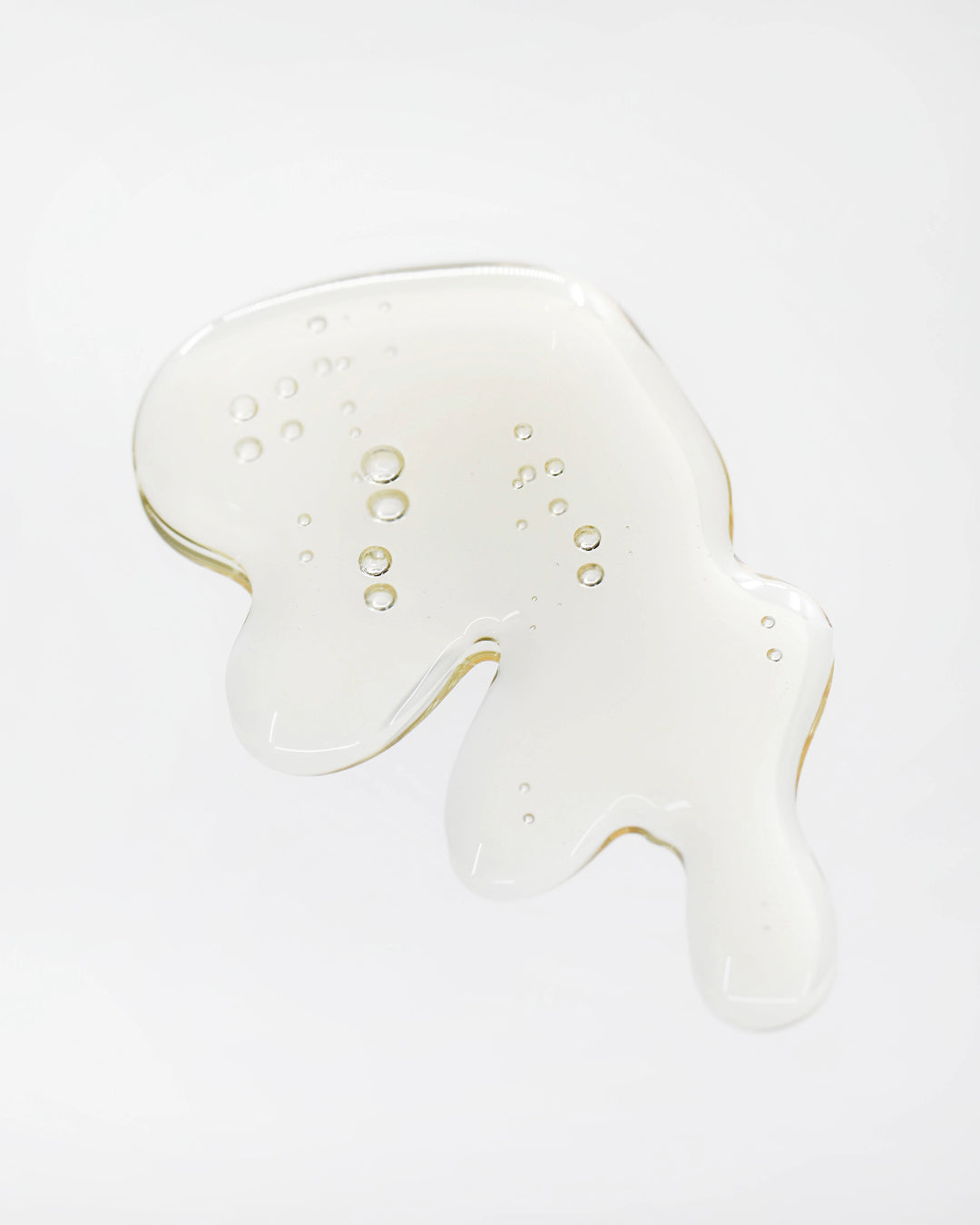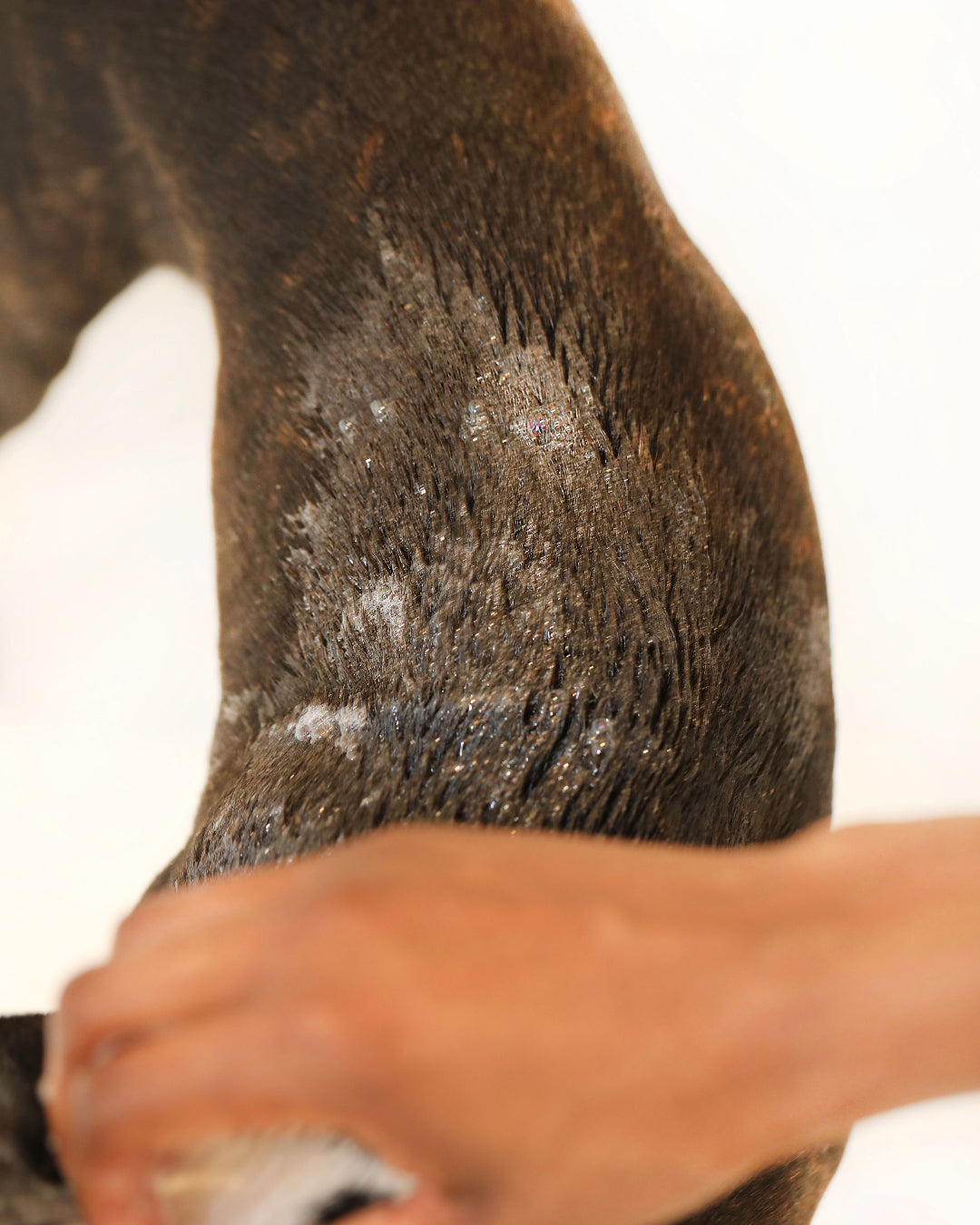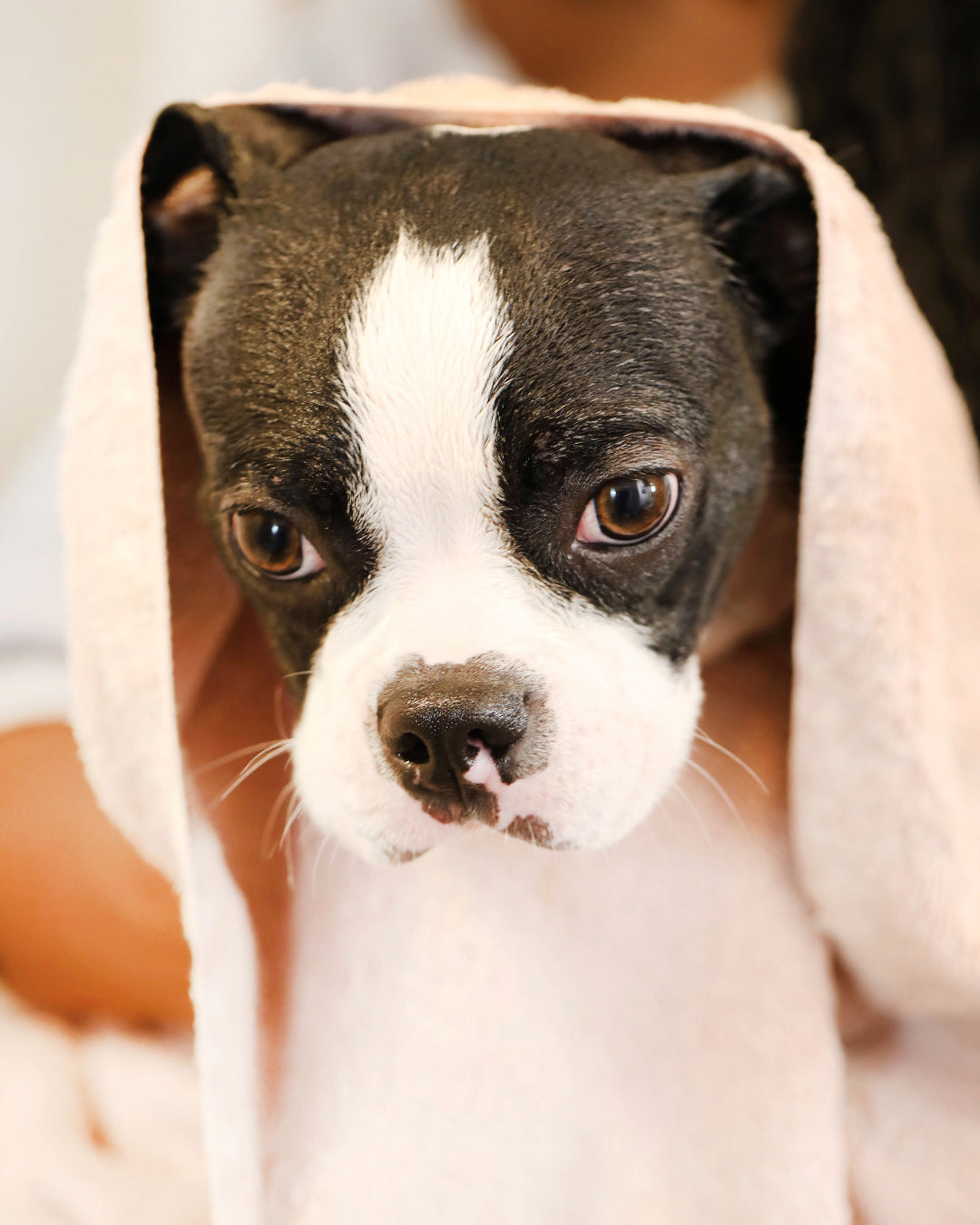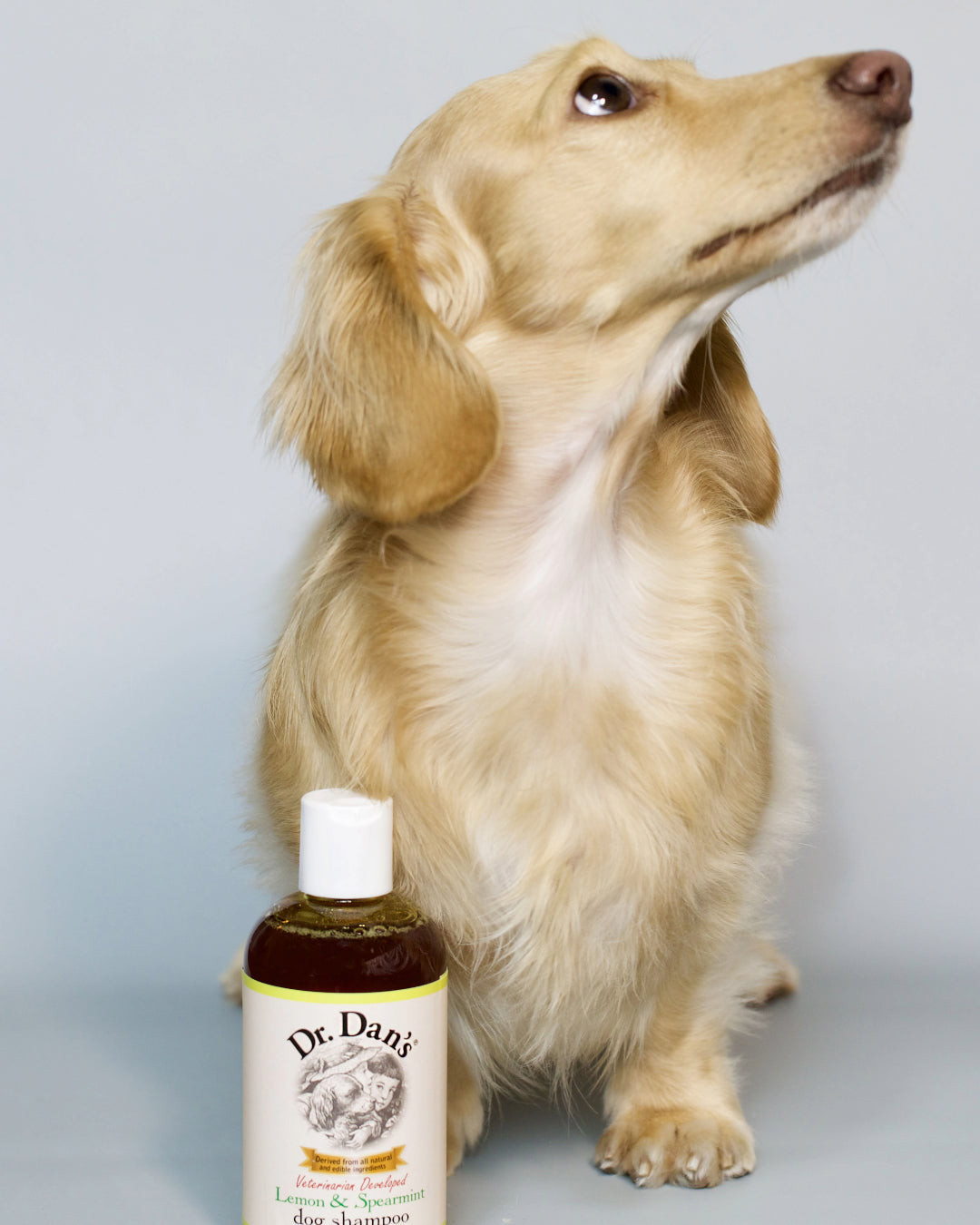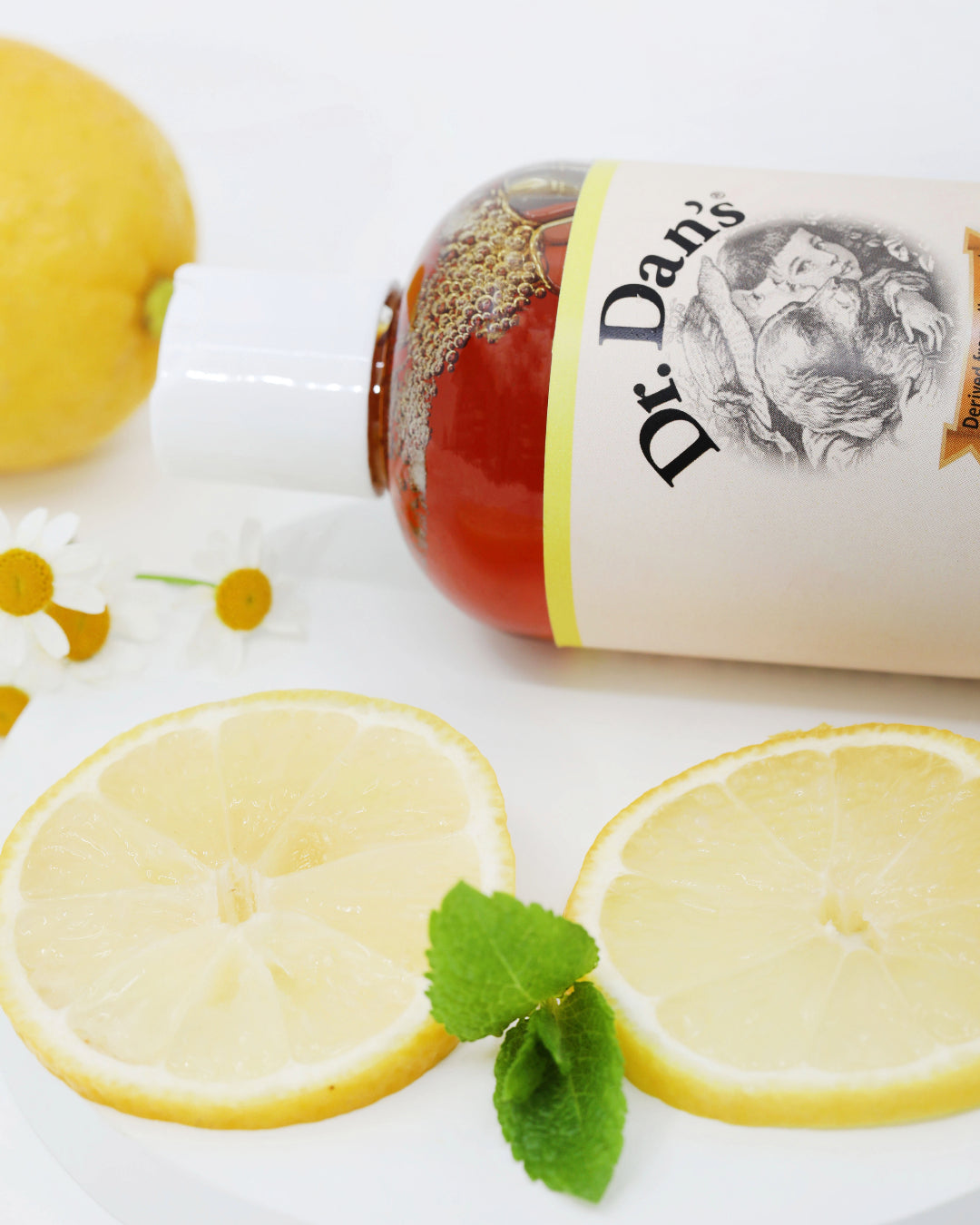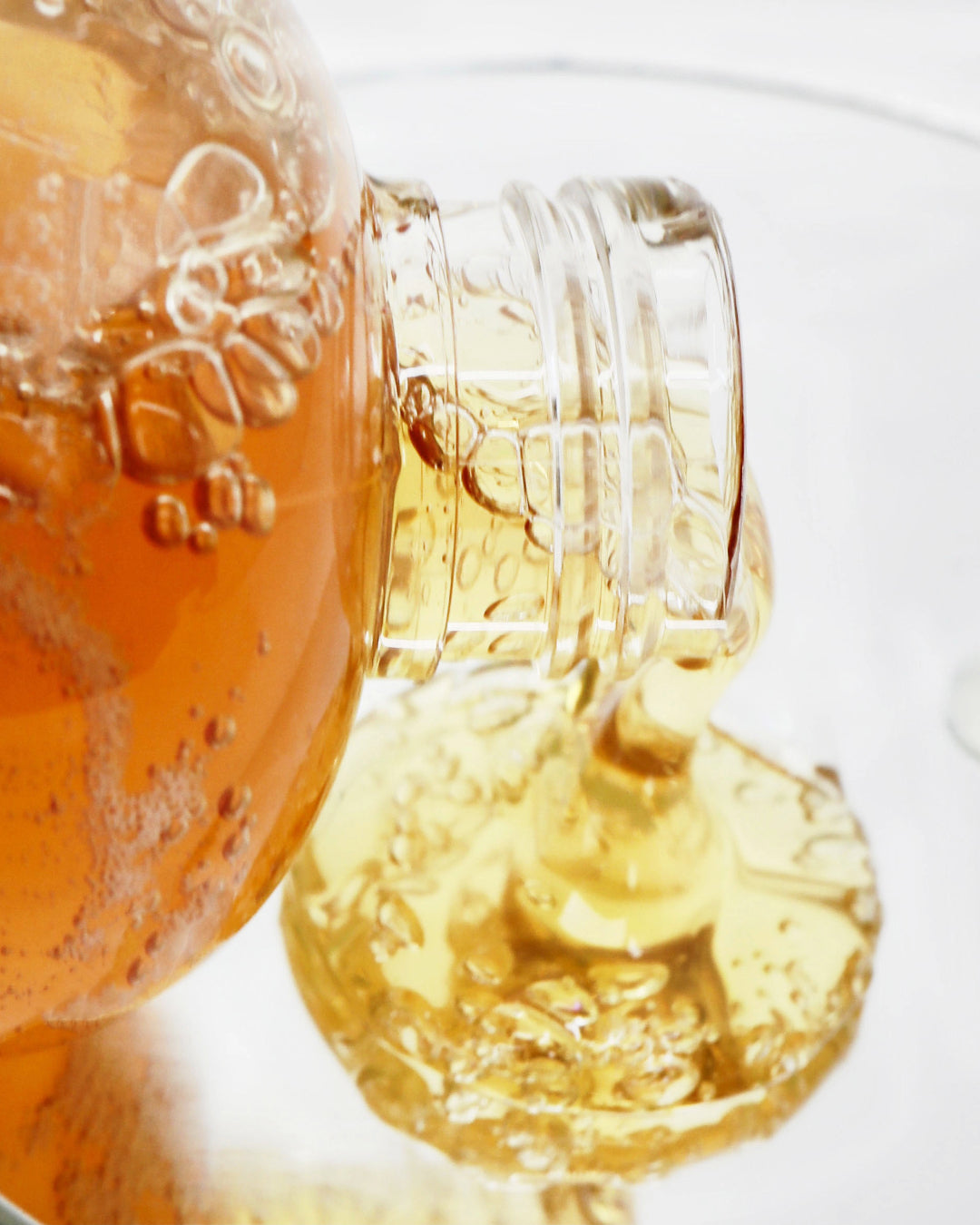 Potent components like Lemon Essential Oils and Spearmint Extracts pair seamlessly with the rich nourishment of Lanolin. Together, they lock in moisture and visibly brighten the coat.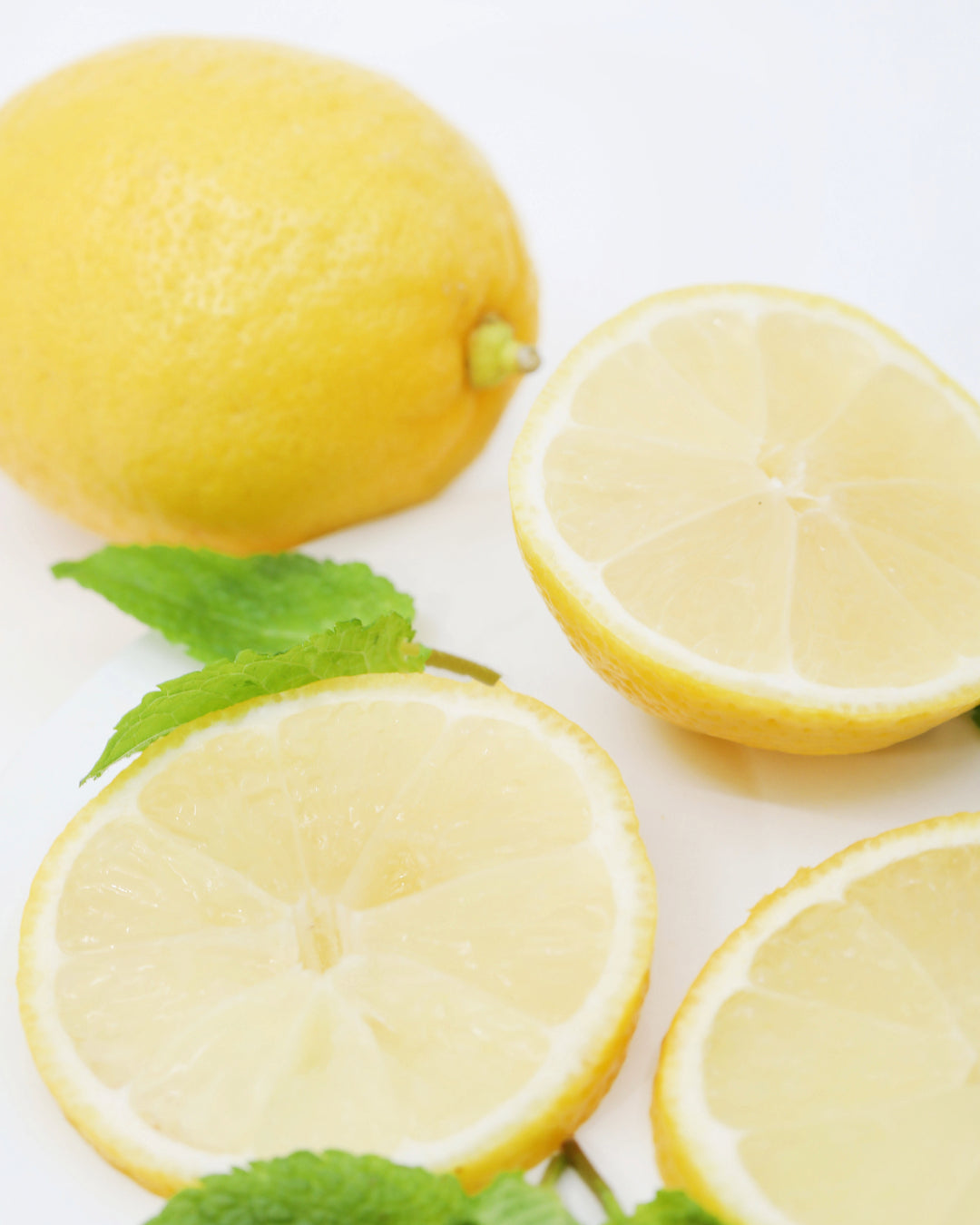 Lemon

Cleanses, soothes skin and possesses anti-bacterial properties.
Spearmint

Energizes and relieves skin irritations.
Lanolin

Deeply moisturizes and soothes skin.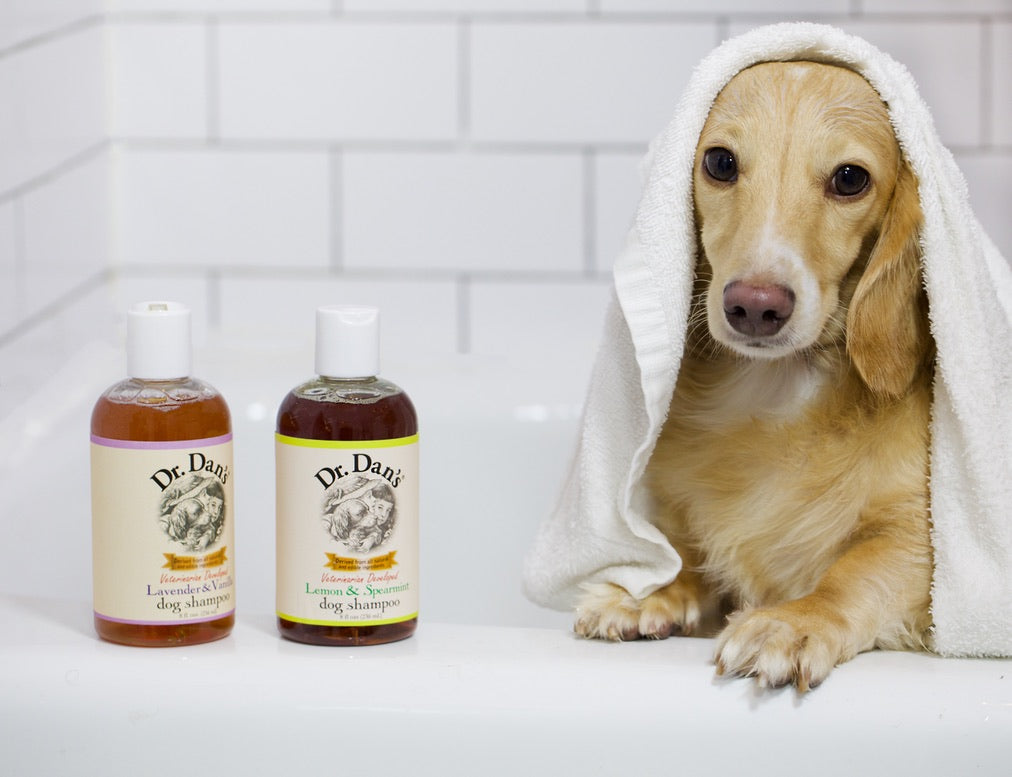 01 Brush Fur.
02 Wet coat.
03 Massage from ears to back of tail be sure to avoid eyes.
04 Rinse well with warm water.
05 Towel dry.